I know it's not even Halloween yet but it's time to start thinking about your Christmas cards. The Holiday Expressions catalog is only available until December 31st so order your holiday items now before they are all gone. There are also items for Halloween and you can stock up on paper and embellishments for your scrapbook pages!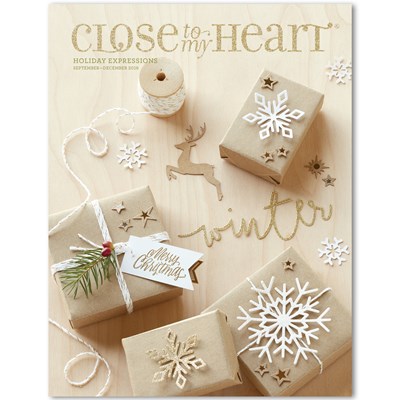 Contact me to place an order or just go to my website.
Thanks for stopping by and happy crafting!
Donna